CS Tractors and agricultural machinery
CS Tractors and agricultural machinery
One-year apprenticeship training (level 3)
Acquire a good general training and technical for:
Performs work at his place of work ETA, CUMA and operation)
Ensure the upkeep and maintenance of equipment
Participate in the management of the workshop
Become the controller in the operation and maintenance of agricultural equipment
Modules
"Material knowledge"
Practical work, tillage, sowing, fertilization, crop protection, harvesting, mowing, pressing, handling
"Associated technologies and maintenance"
Engine, hydraulic transmissions, metalwork-welding, electricity, electronics, automation...
Work-study program in relation to the seasons 16 weeks of training at the center
Morning theory, afternoon practice in the workshop or in the field.
An employment contract in a mechanized farm, or a CUMA or an ETA.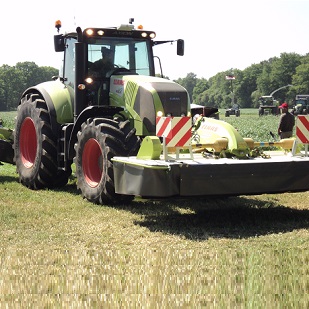 A diverse network of professionals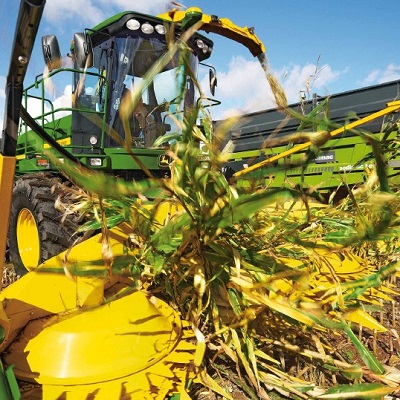 Growth sector offering many job prospect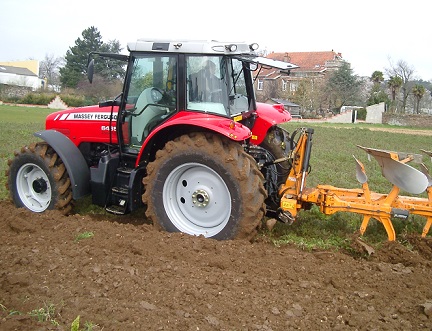 Employee of an agricultural works company, CUMA or farm ... responsible and independent in the management of its activities (driving, adjustments, maintenance, breeding work)
Manager of a fleet of agricultural equipment
Visit of an ETA and a CUMA.
Visit to a dealership and constructors
ARETAR intervention