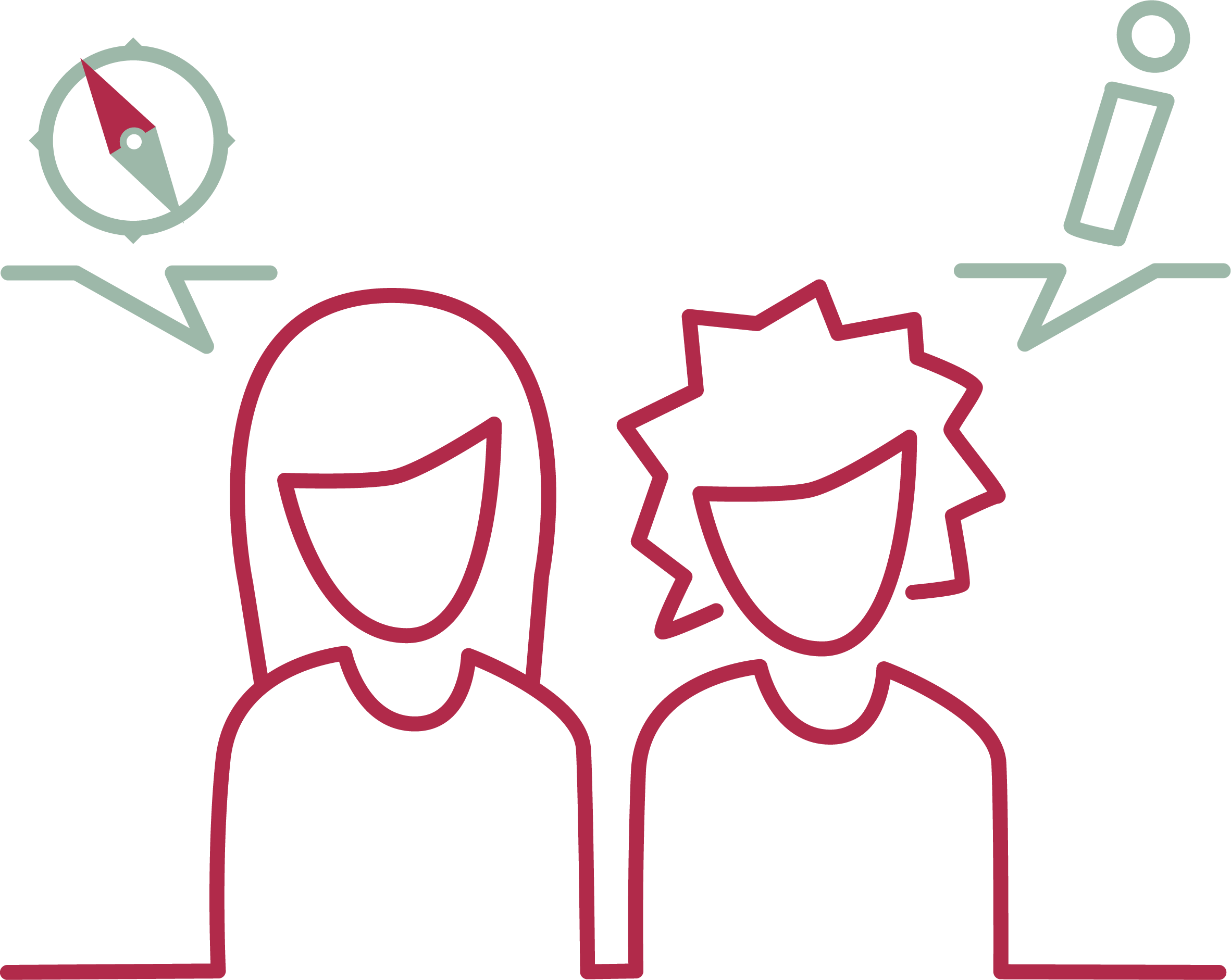 To regain confidence and regain the desire to learn.
4th Professional Discovery
3rd Professional Discovery
Individual Internships of 4 to 6 weeks
Weeks of professional internships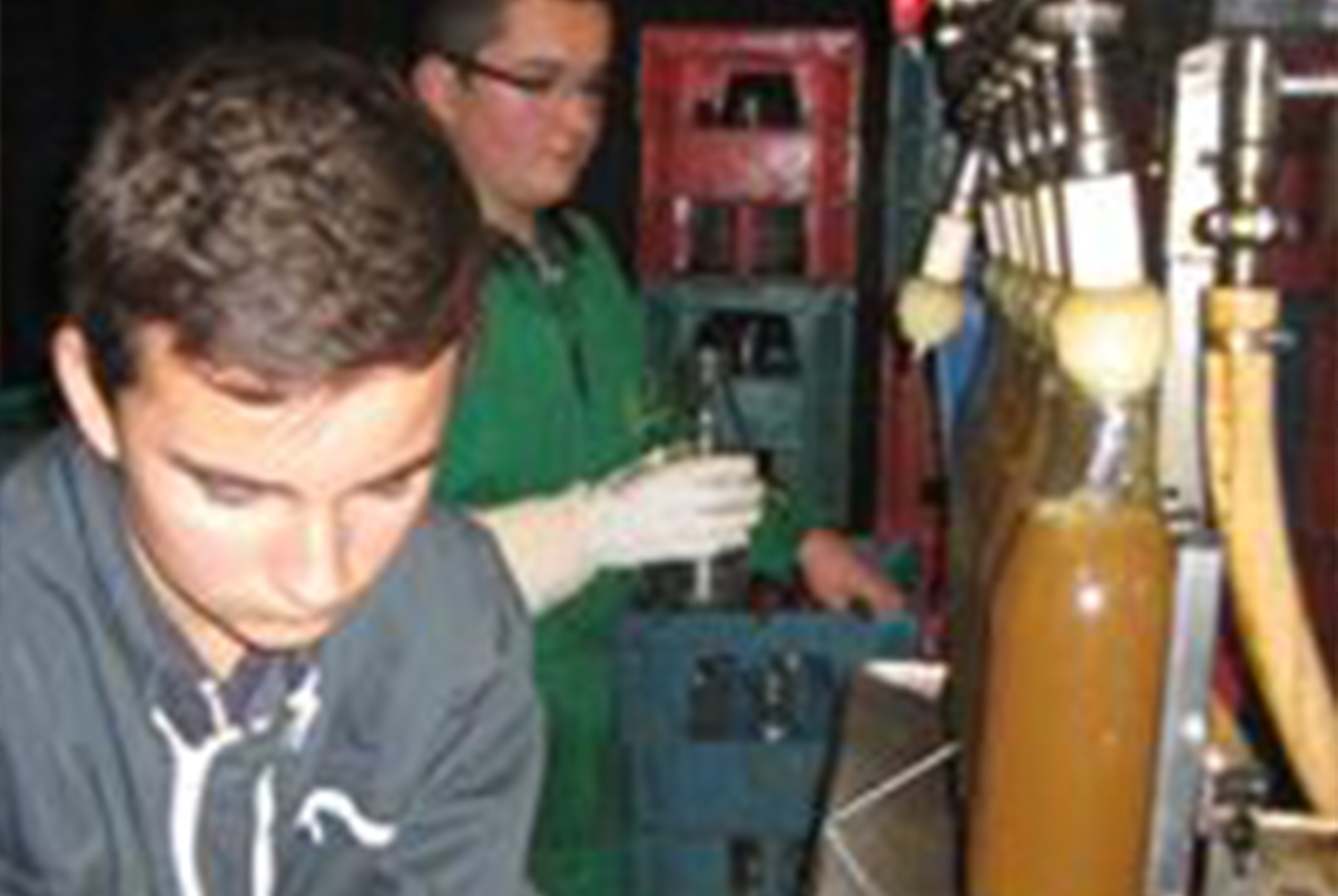 Varied practical work: making fruit juice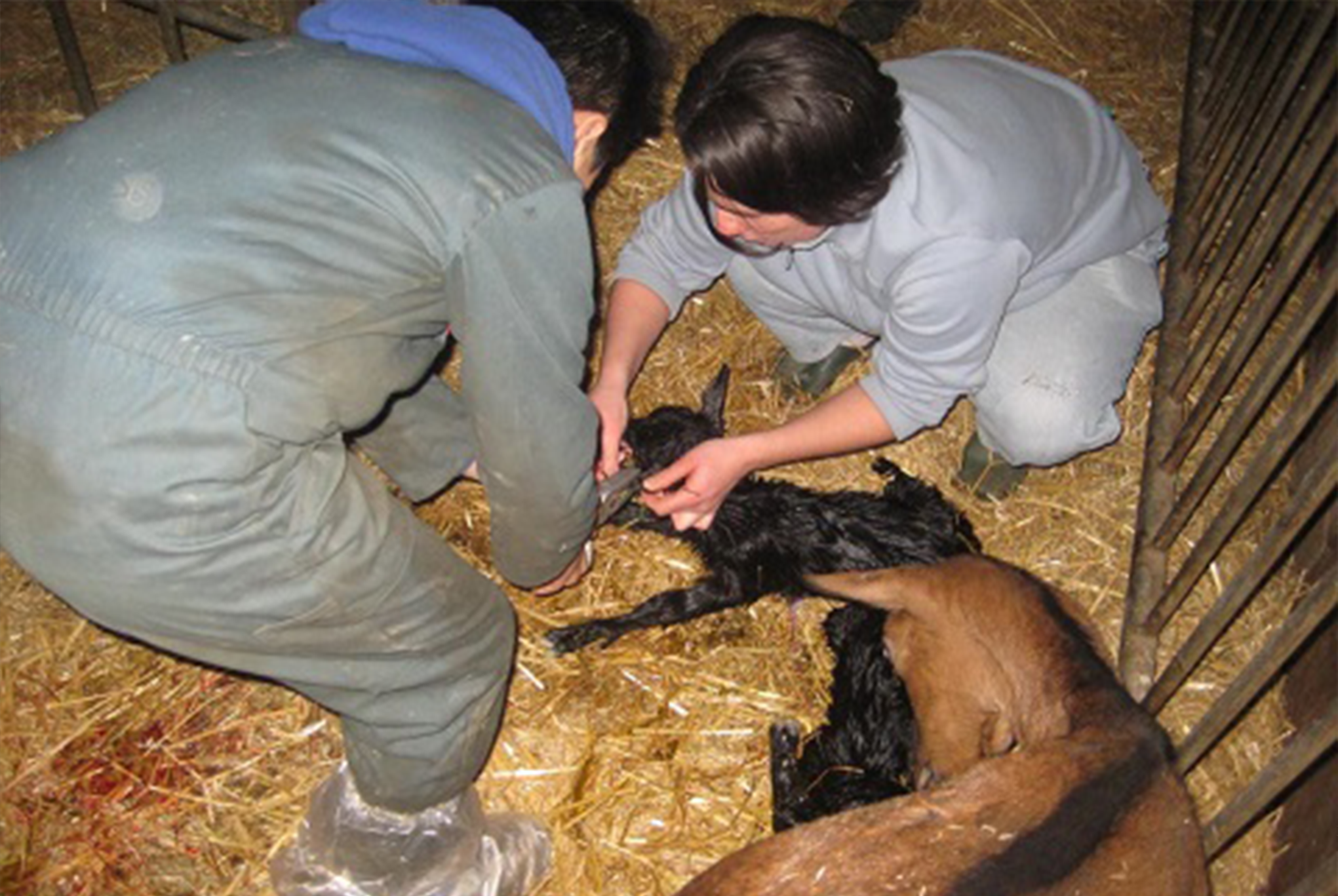 Discovery of different farms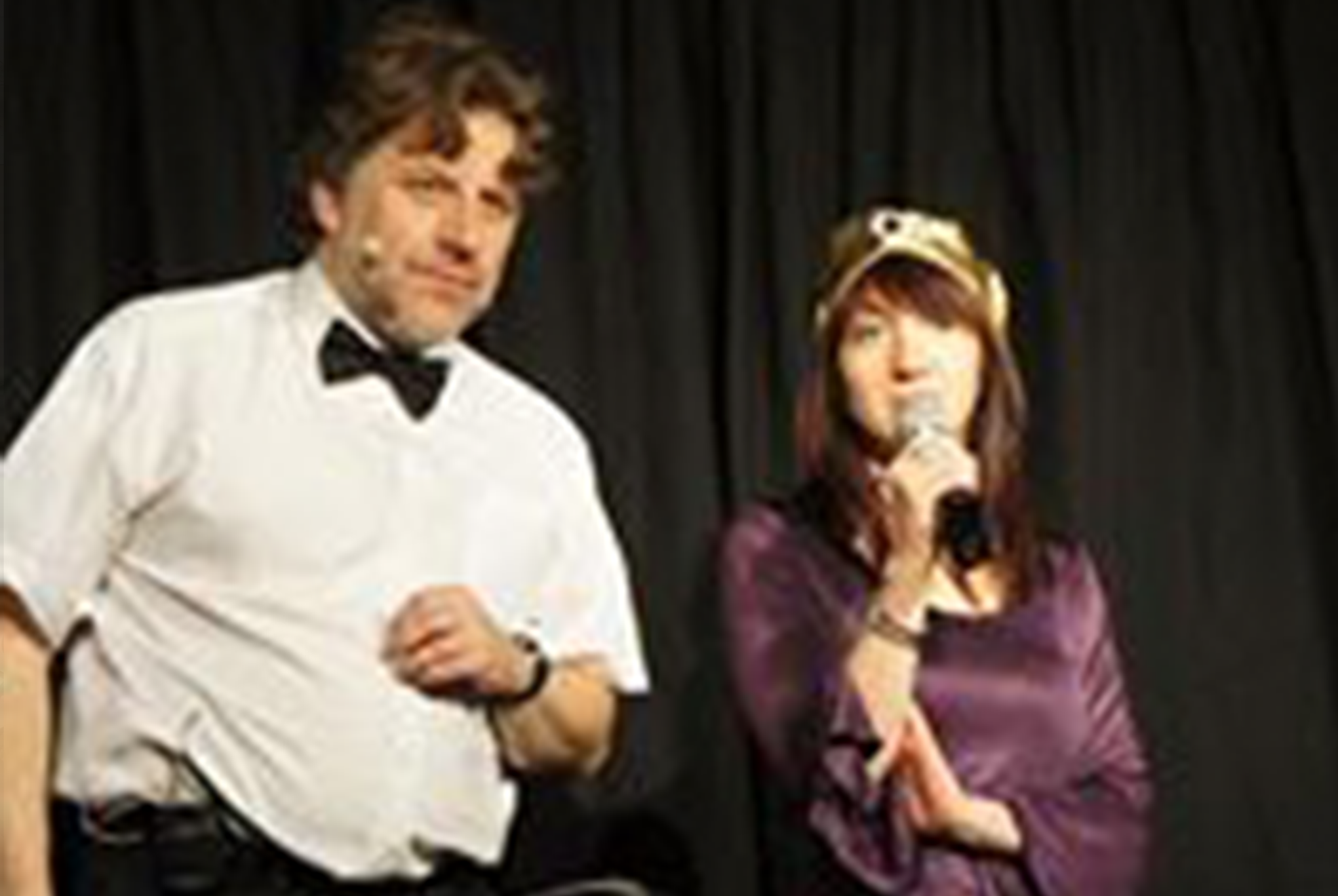 Scenarios: a play théâtre
Skills, autonomy, teamwork, interest in living and mechanical professions...
Choose from fields related to landscaping, agriculture, horse riding, agricultural equipment, personal service, catering, entertainment and leisure, laboratory.
Allow the student to deep his professional orientation whatever the desired field is