Sector dedicated to the person, their needs, their support
Professional baccalaureate Services to People and Territories
CAP SAPVER (Services to Men and Sales in Rural Areas)
Preparation for the nursing assistant competition Childcare assistant
Preparation for entry to IFSI (nursing training institute)
Aptitude for human relations, sense of organization, rigor, ability to listen, spirit of initiative, creativity, aptitude for communication and teamwork.
Personal services: a sector of the future to work with children, the elderly, the sick, the disabled, in entertainment and leisure, local development and tourism, sales and hospitality, in line with the needs of the territory.
Nursing assistant, Childcare assistant, Medico-psychological help. Caregiver, Home help, Specialist agent in nursery schools Nurse, Specialized animator-educator, Animator, Educator of young children, Social worker, activities of animation, tourism, local development and sales.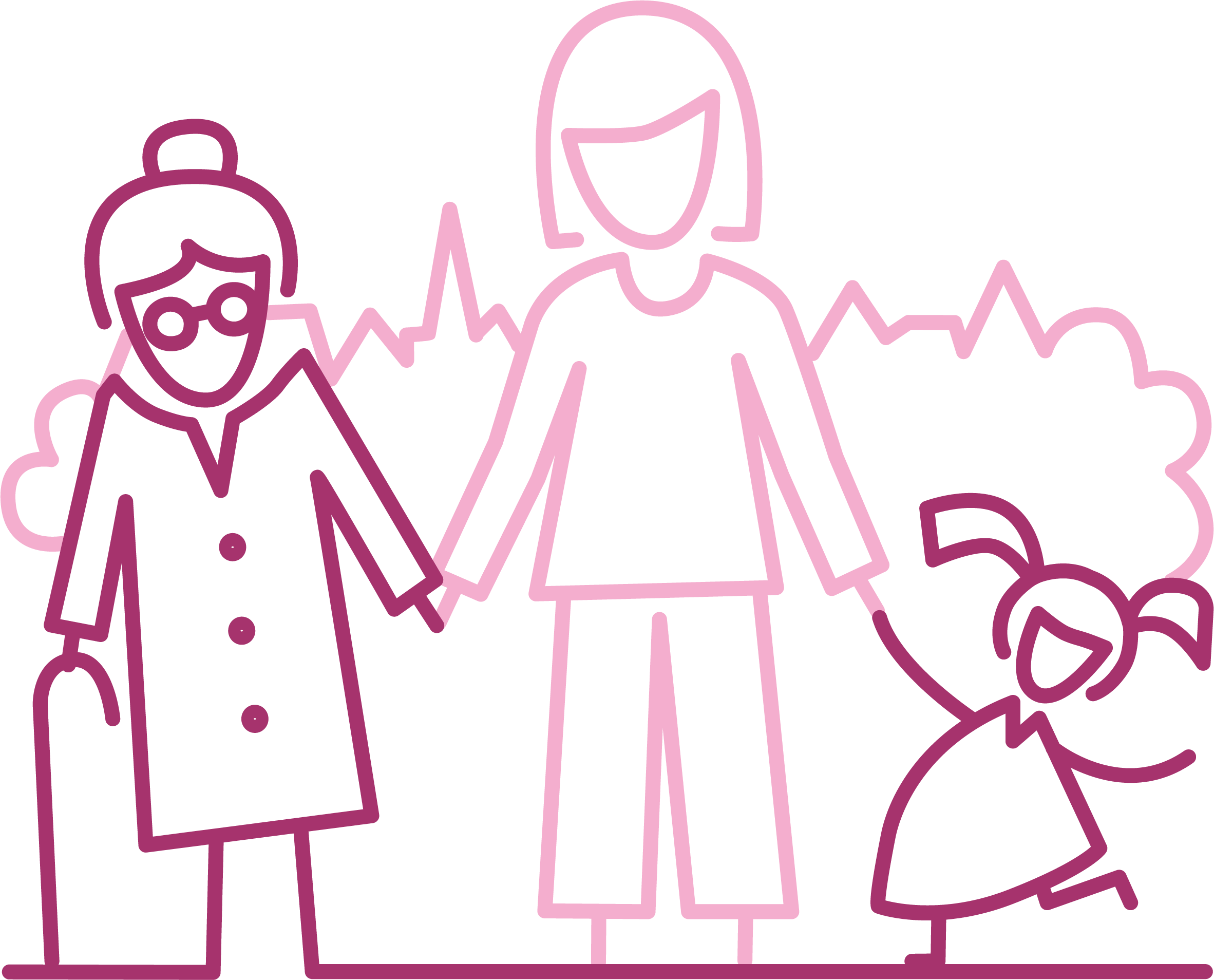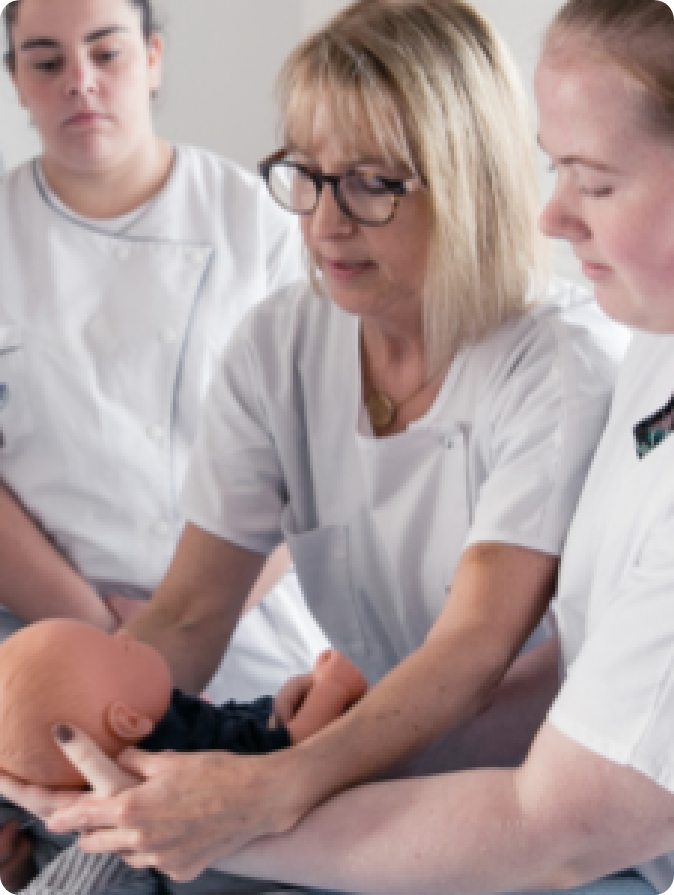 Training that ensures good integration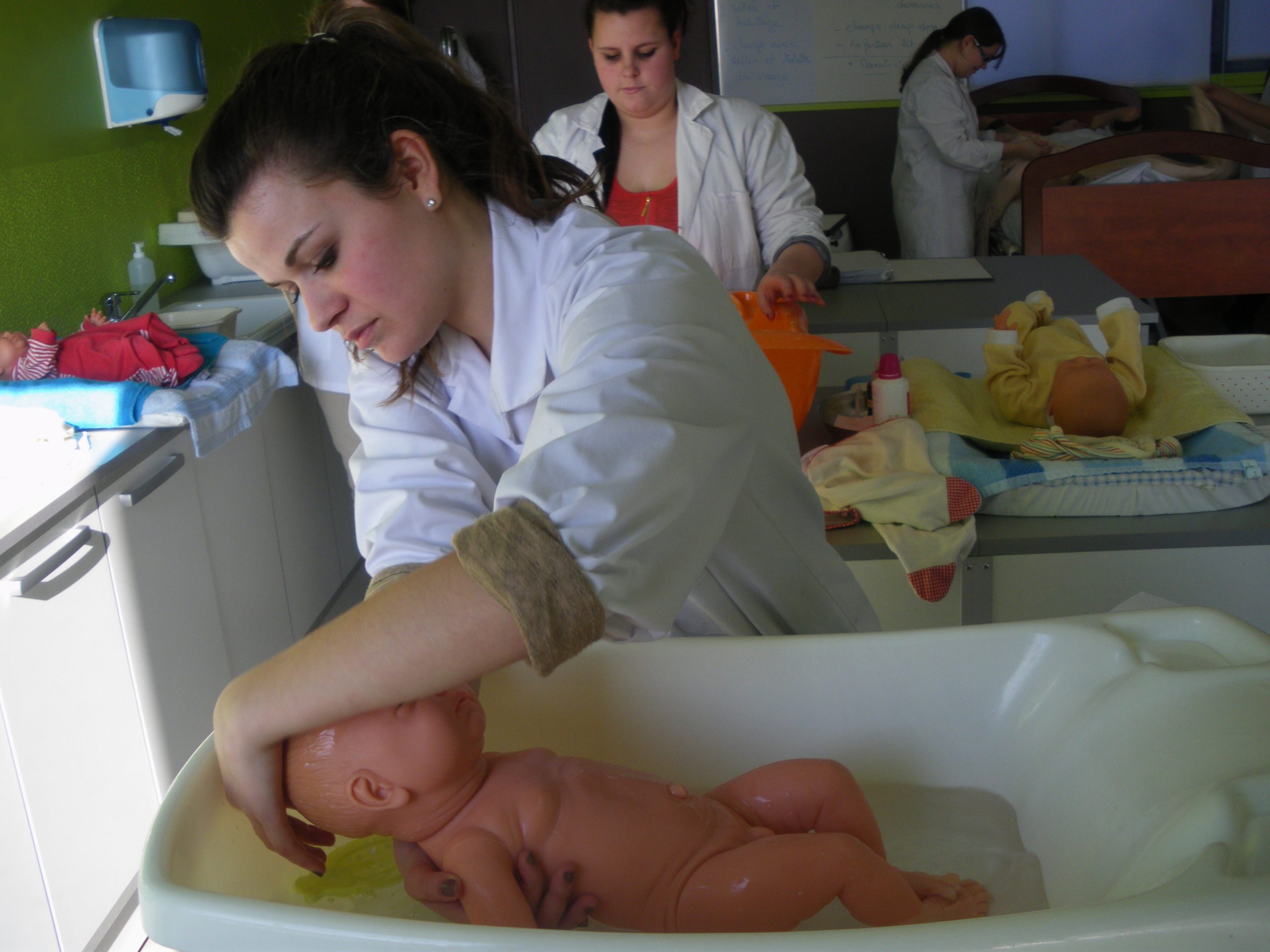 Individualized support to choose the right professional orientation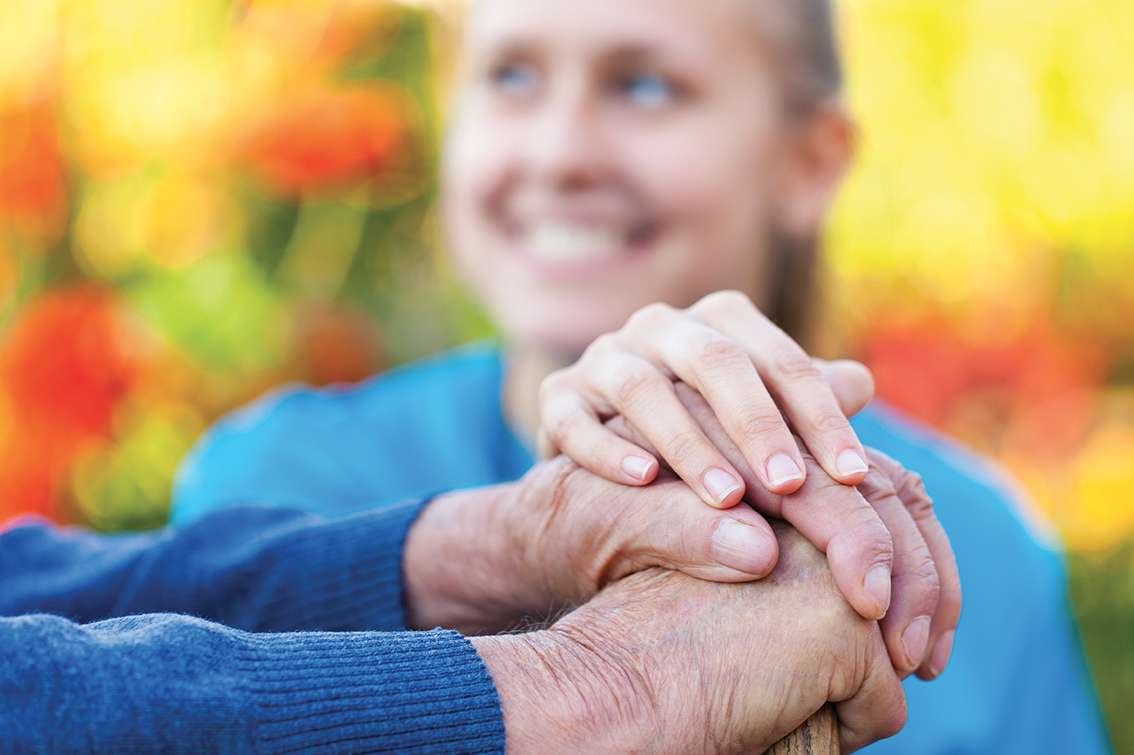 More than 30 years of partnership with professionals in the sector