Professional License in Industrial Risk Management in Agri-Food Industries
Professional License QHSE - Industrial Risk Management in IAA
Professional license over 1 year in work-study program (apprenticeship or professionalization contract)
Training in partnership with CFA Agro IFRIA Ouest and IUT of Quimper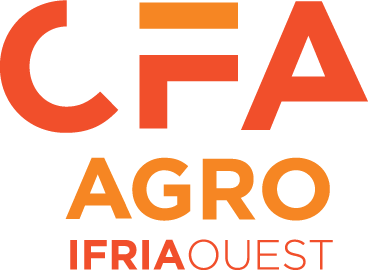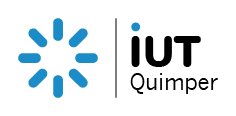 The Professional License QHSE - Industrial Risk Management in Agri-Food Industries trains the quality functions, environmental safety coordinator and industrial risk technician. The student learns to identify the risks of a production in the food industry and to implement preventive measures to control these risks. He also learns to set up quality safety environment certification procedures in companies and to lead a team. He knows how to organize his work in compliance with health and safety recommendations, regulations and the appropriate quality, safety and environment approach. He knows how to design a control plan and set up an analysis system. His training also covers the interpretation and restitution of results. The technician works in the food industry.
The training is carried out in alternation 2 months in internship, 2 months in company during the year.
A total of 18 weeks of training per year are provided at Issat in Redon
The apprenticeship contract is signed between the apprentice and his apprenticeship master for 1 year and follows the rules of the apprenticeship contract (working time, remuneration). The search for the host company is supported by the CFA Agro IFRIA Ouest. The contract must be signed before returning to the training center at the beginning of October. 
5 supervised projects are proposed during the year in order to allow the achievement of 5 essential missions of the profession of QHSE facilitator while being accompanied by professionals of the sector:
Risk assessment at the workstation.
Waste Management,
Audit
Animation of training
Crisis management.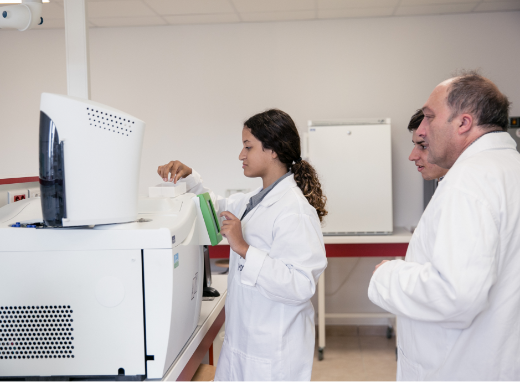 Training carried out by professionals who are experts in their field.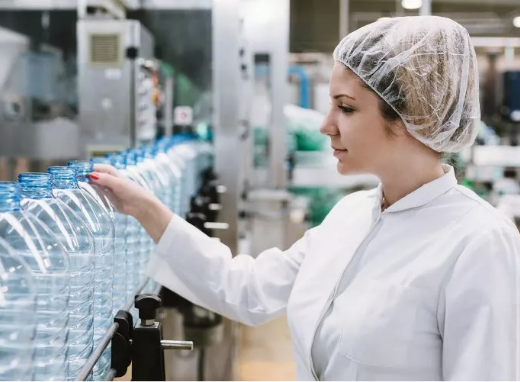 Supervised project to put essential practice mission of the profession.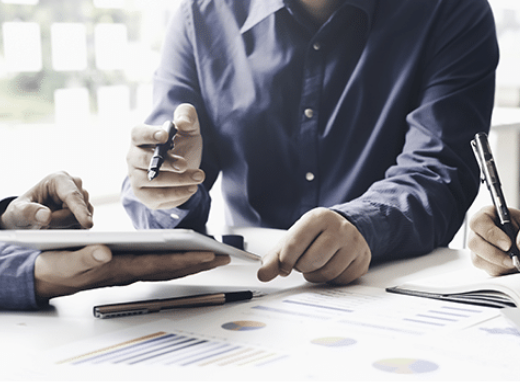 Support the individual to find a business throughout the years
Interest in science, rigor, precision, autonomy, flexibility ability to work in a team and to adapt in evolving technical environment.
- Quality safety environment technician - Industrial risk technician - Quality environment safety coordinator - Listener - Veterinary services technician
the training is associated with risks in the agro-food industries
Email: ufa.licencemri@issat.cneap.fr