CAPa Métiers de l'Agriculture – production végétal – Agro-équipement
2 years of apprenticeship
Acquire a good general training and technical for:
- Allow to salaried jobs for access on mixed-crop-livestock farms.
Continue studies towards Bac Pro, Brevet, Professional or Specialization Certificate
Become independent in the work in a polyculture-livestock farm.
13-week work-study program for 2 years
An employment contract in a mechanized farm, or a CUMA or an ETA
Modules
• MIP Ruminants and livestock work (milking, feeding, care)
• Visits to companies and agricultural structures, agricultural machinery fairs, validation of the English module by a week of specific training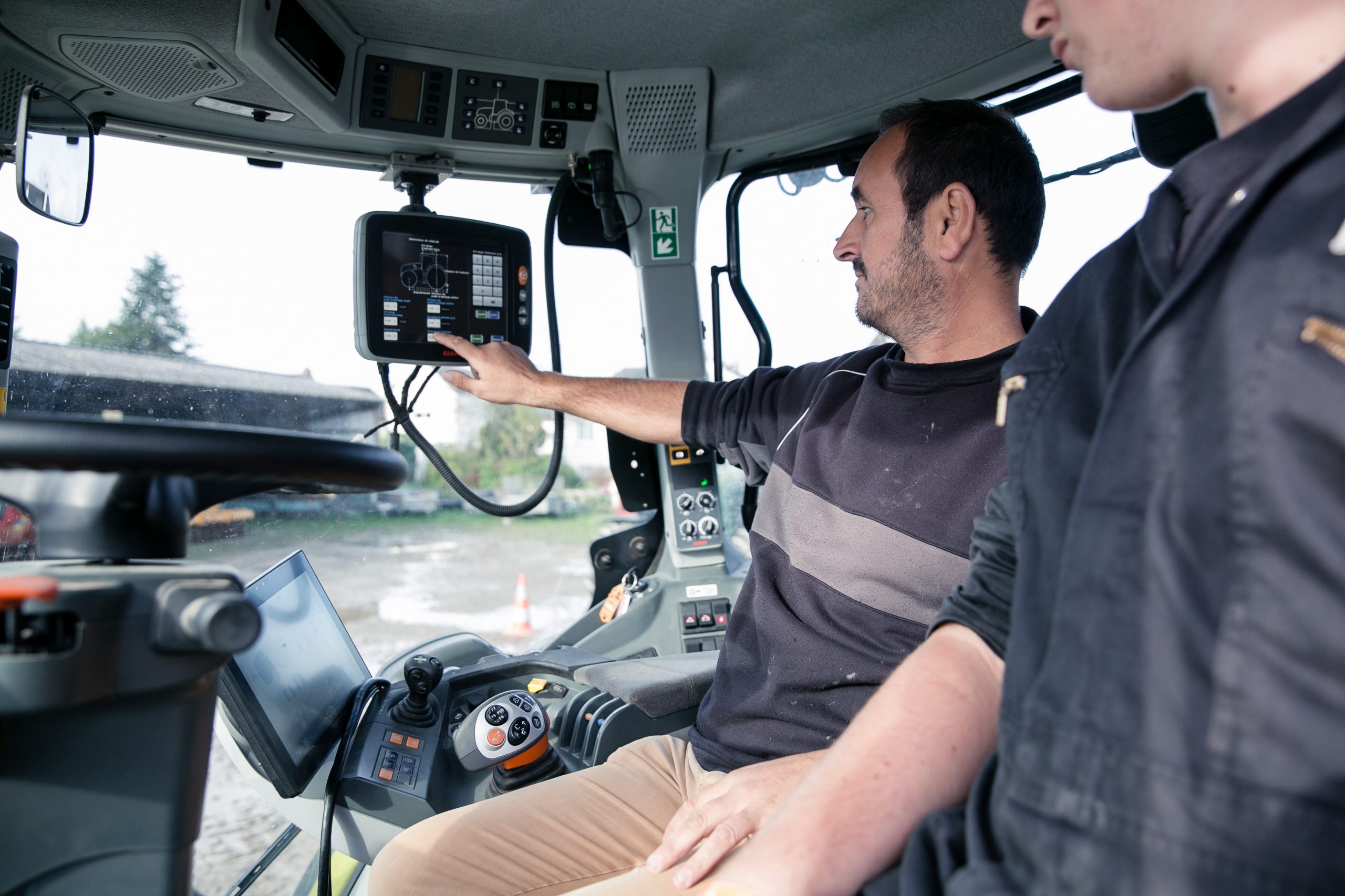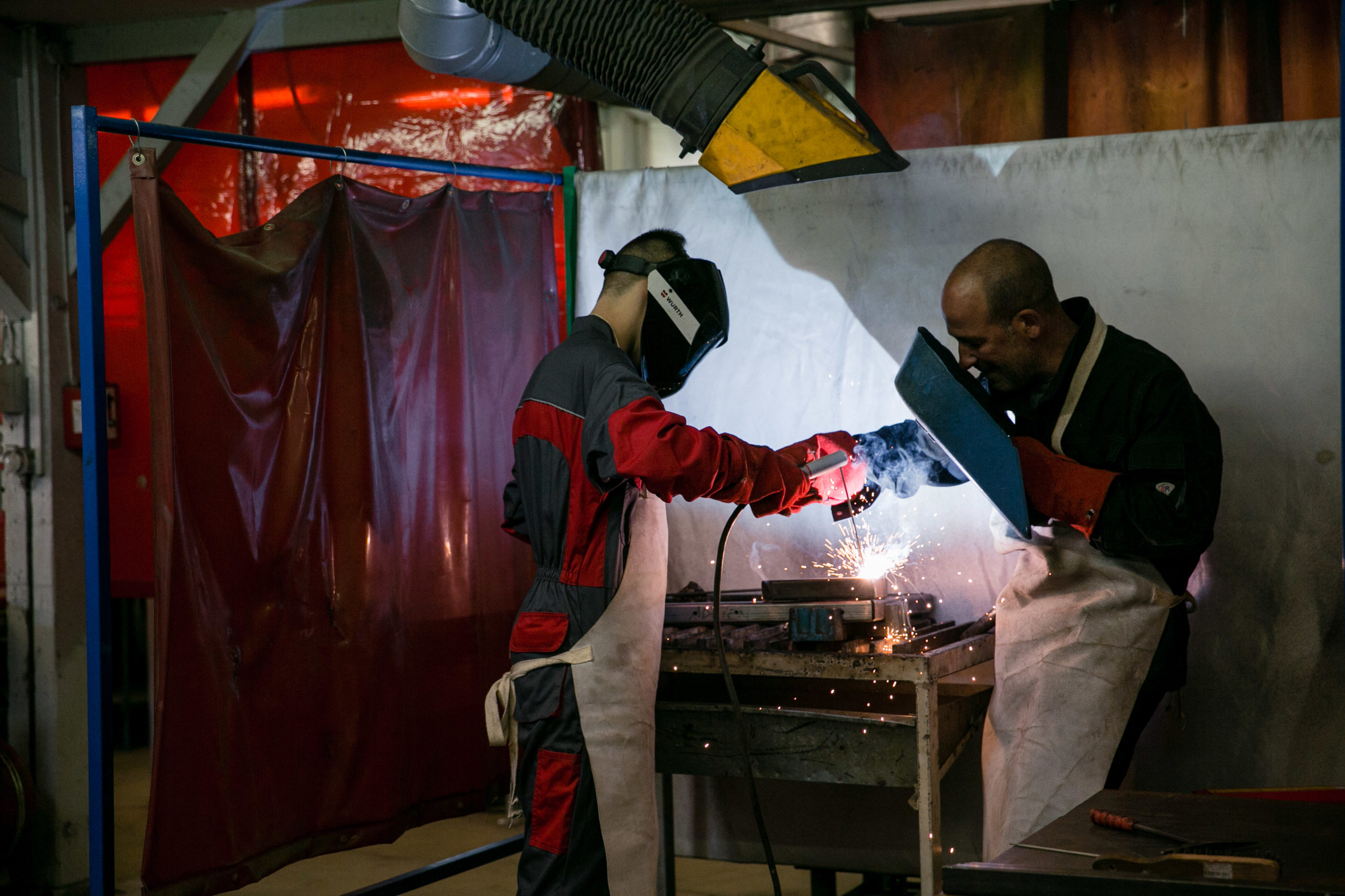 breeding techniques
métallerie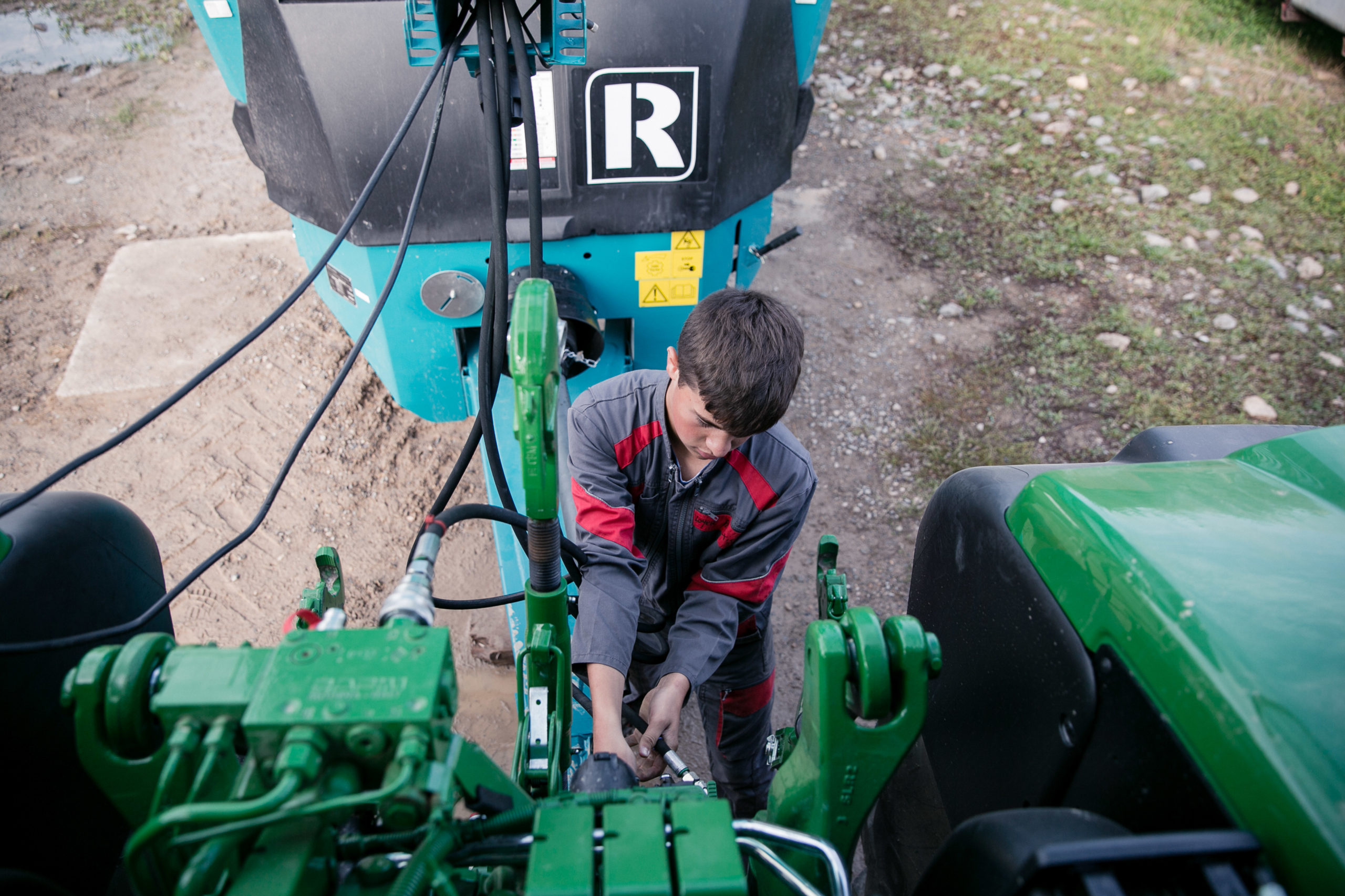 Love animals, interest in breeding: milking cows, lead the herd, take care of animals, feed,... Be curious and open, have an interpersonal skills.
Agricultural production sector, particularly in mixed crop-livestock farm (dairy cows, suckler cows, goats, sheep, etc.).
Agricultural workers, specialized breeders.
CS Tractors and agricultural machinery
Professional baccalaureate in agro-equipment by apprenticeship