BTSA Agricultural Equipment Engineering
BTSA Agricultural Equipment Engineering
20 weeks per year at the training center after apprenticeship
To acquire skills:
Acquire a good general training and technical for:
Be responsible in the company
Be a technician or qualified employee in the agricultural equipment sector
Manage the operation and maintenance of agricultural equipment
Ensure the technical and or commercial link between a manufacturer and / or a distributor of agricultural equipment and users
To pursue studies
A 2-year apprenticeship contract:
27 weeks by a company
20 weeks in a training center
Work-study program: 2 weeks at the Training Center / 2 to 3 weeks in a company
the apprenticeship masters must allow the implementation of the technical requirements of the BTS level.
Builders, concessions, construction companies, agricultural, Cumas, agricultural exploitations, ...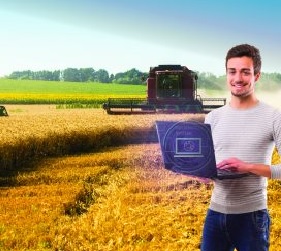 Many educational contributions on new technologies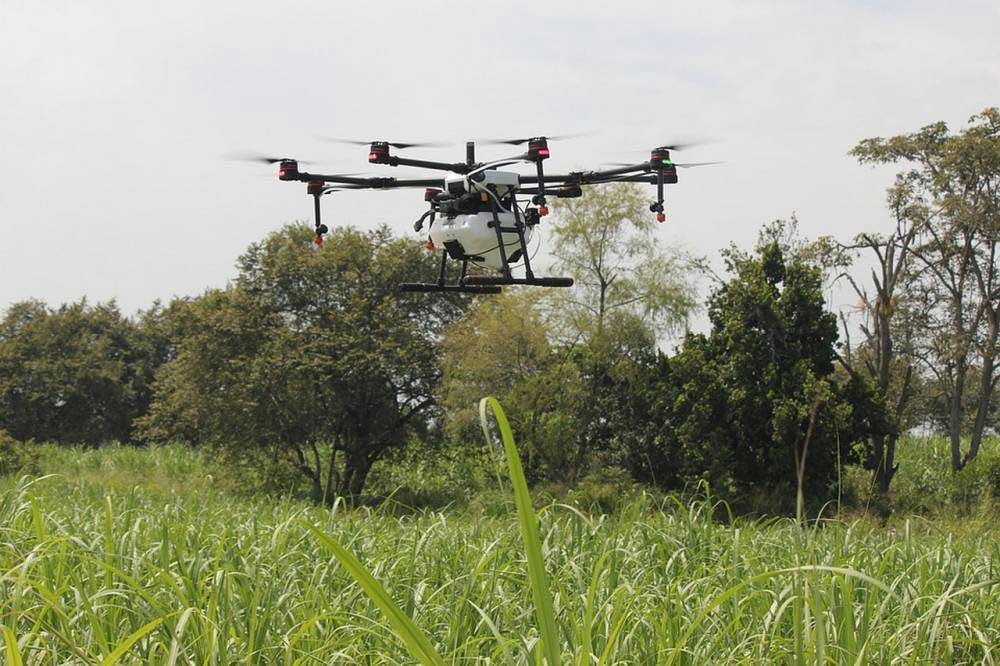 Interventions by professionals
Poursuite des études au lycée Issat
Licence Pro Eco-technologies et Agro-équipements
Bachelor Européen Agroécologie et Agriculture de Précision
Within a building establishment, a concessionaire, a diver's organization or an agricultural works company:
Agricultural coordinator,
Product manager
FORMER
Site manager
Mechanism advisor
Technician
After-sales manager
Design office technician
Technical and commercial inspector.
Land made available for crop trials and public works
Supply of material for study and realization of TP
Programming and use of the manufacturer's software
Professional trip abroad
Good to know!

For holders of another BTS A, possibility of acquiring additional skills by preparing this BTS in 1 year (admission after interview and study of the file)
Location in the middle of the city in a University Campus 
The BTS exam takes place:
in continuous control (coefficient: 18)
in national final exams (coefficient: 18)