Bac Professionnel Services aux Personnes et Animation dans les Territoires
Bac Professionnel Services aux Personnes et Animation dans les Territoires
Train versatile employees and qualified executives, providing care for children, the elderly, the sick and the disabled, in line with the needs of the territories.
20 weeks of internships in reception structures with diver's audiences (5 weeks in 2nd, 7 weeks in 1st and 8 weeks in Terminale)
2 semaines de stage collectif (1 semaine "éducation à la santé et au développement durable" en 2nde et 1 semaine à l'étranger en 1ère)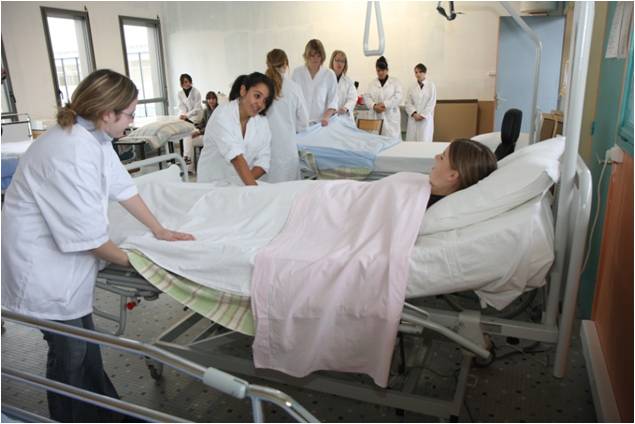 Individualized support for the personal and professional project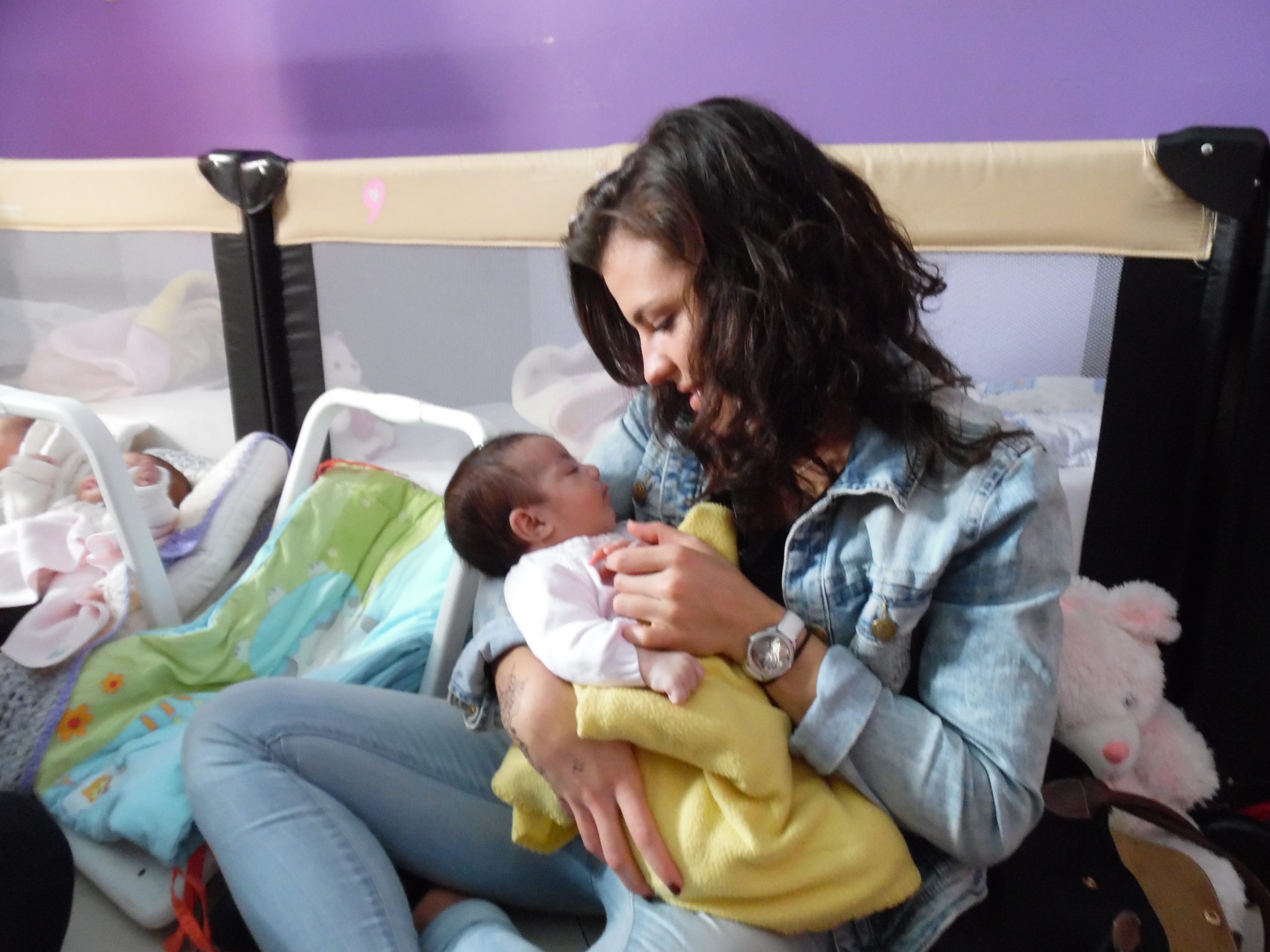 Preparation for competitive exams from first class, possibility of preparing for the early childhood CAP in Terminale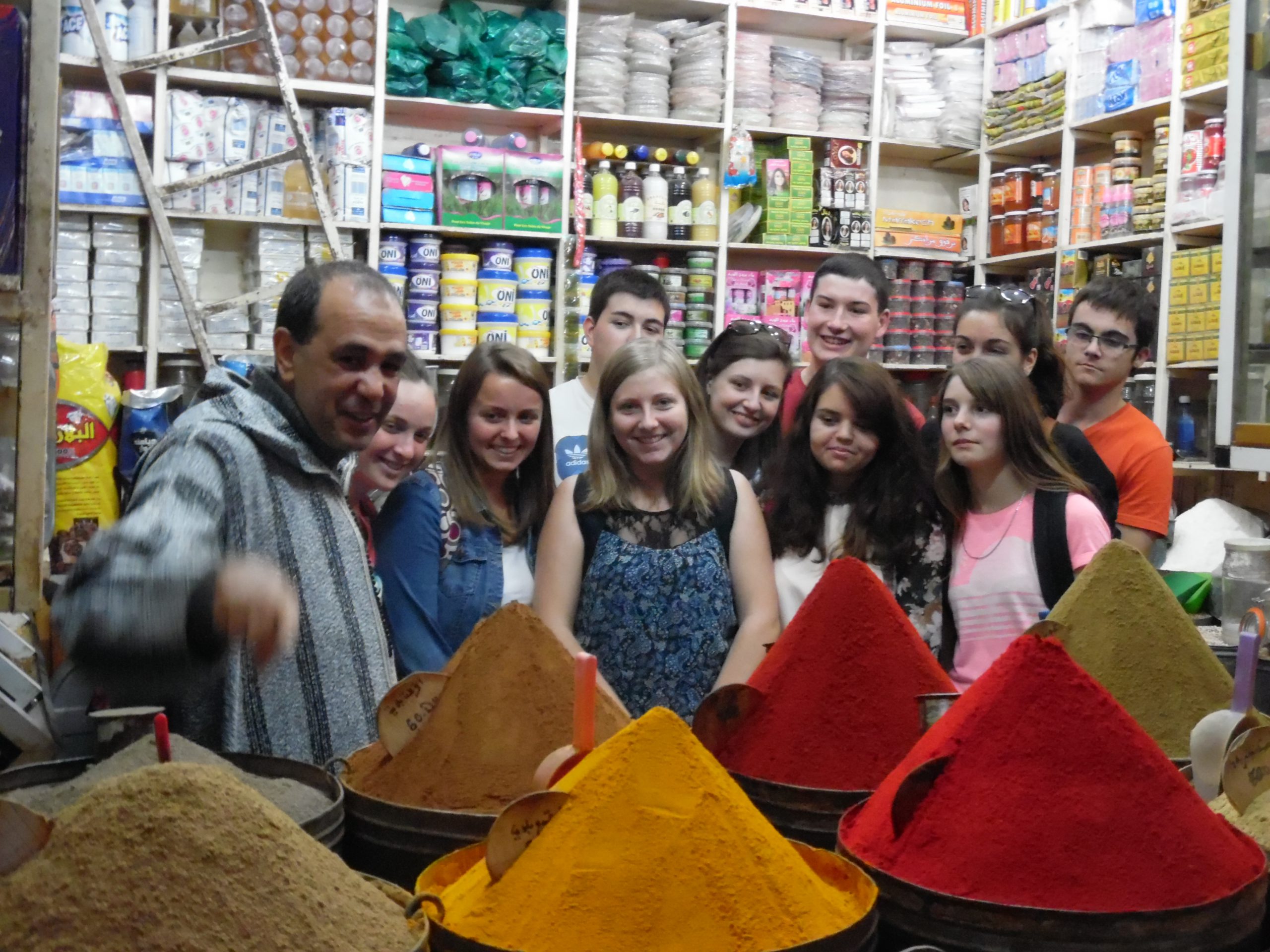 International openness (educational trip to Morocco)
Aptitude for human relations, sense of organization, rigor, ability to listen, spirit of initiative, creativity, aptitude for communication and teamwork.
Les services aux personnes : un secteur d'avenir pour travailler auprès des enfants, des personnes âgées, des personnes malades, des personnes en situation de handicap, dans l'animation et les loisirs, le développement local et le tourisme, la vente et l'accueil, en lien avec les besoins du territoire.
Aide-soignant
Auxiliaire puériculture
Aide médico-psychologique
Auxiliaire de vie
Aide à domicile
Agent spécialisé en écoles maternelles
Infirmier
Moniteur-Éducateur spécialisé
Animateur, Éducateur de jeunes enfants
Assistant de service social
Métiers de l'animation, du tourisme, du développement local et de la vente
Development of interpersonal skills (autonomy, responsibility) through various activities (professional action, internships in various structures, travel to Morocco, projects to be carried out in small groups in socio-cultural education, etc.)
Accompagnement individualisé et aide active à l'insertion professionnelle (suivi individualisé du projet personnel, préparation aux concours, simulations d'entretiens, rencontres et échanges avec des professionnels
CAP SAPVER (Services to Men and Sales in Rural Areas)
Nursing Assistant Preparation Child Care Auxiliary