Professional Bac Conduct and Management of Agricultural Operations
Professional baccalaureate over 3 years in initial formation
To acquire skills:
In the management of livestock and associated fodder crops
In the controlling and management of a farm
In communication with the professional environment:
involvement in agricultural structures, marketing the products of the farm...
The diploma of the Bac Pro Conduct and Management of Agricultural Operations prepare students to take responsibility
to be a Manager or qualified employee who will be given a freedom in the conduct of his
Activity.
The business management skills are necessary for the profession of farm manager can Then be developed by continuous studies in BTS Analysis and Operational Agricultural. Management
19 weeks of individual internship on farm over the 3 years of Training including 5 weeks in 2nd professional.
Students can do their individual internship in farms with various animal productions: - Dairy cows, suckler cows, goats, sheep, poultry, etc. corresponding to their professional project. (to their future career)
A one-month internship in the Netherlands is offered at the end of the 1st professional. This is done for the discovery of another agriculture and and immersion in the English language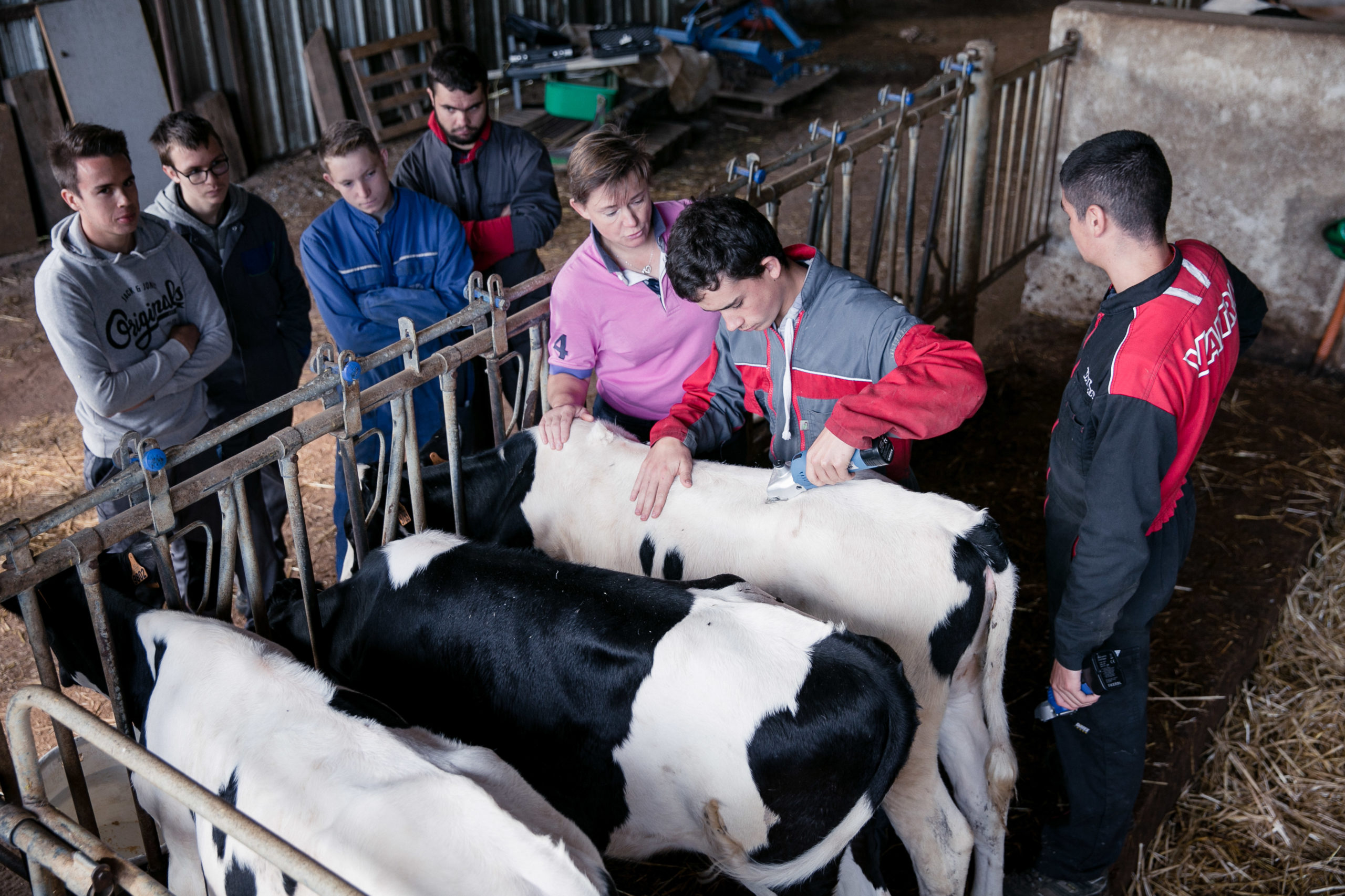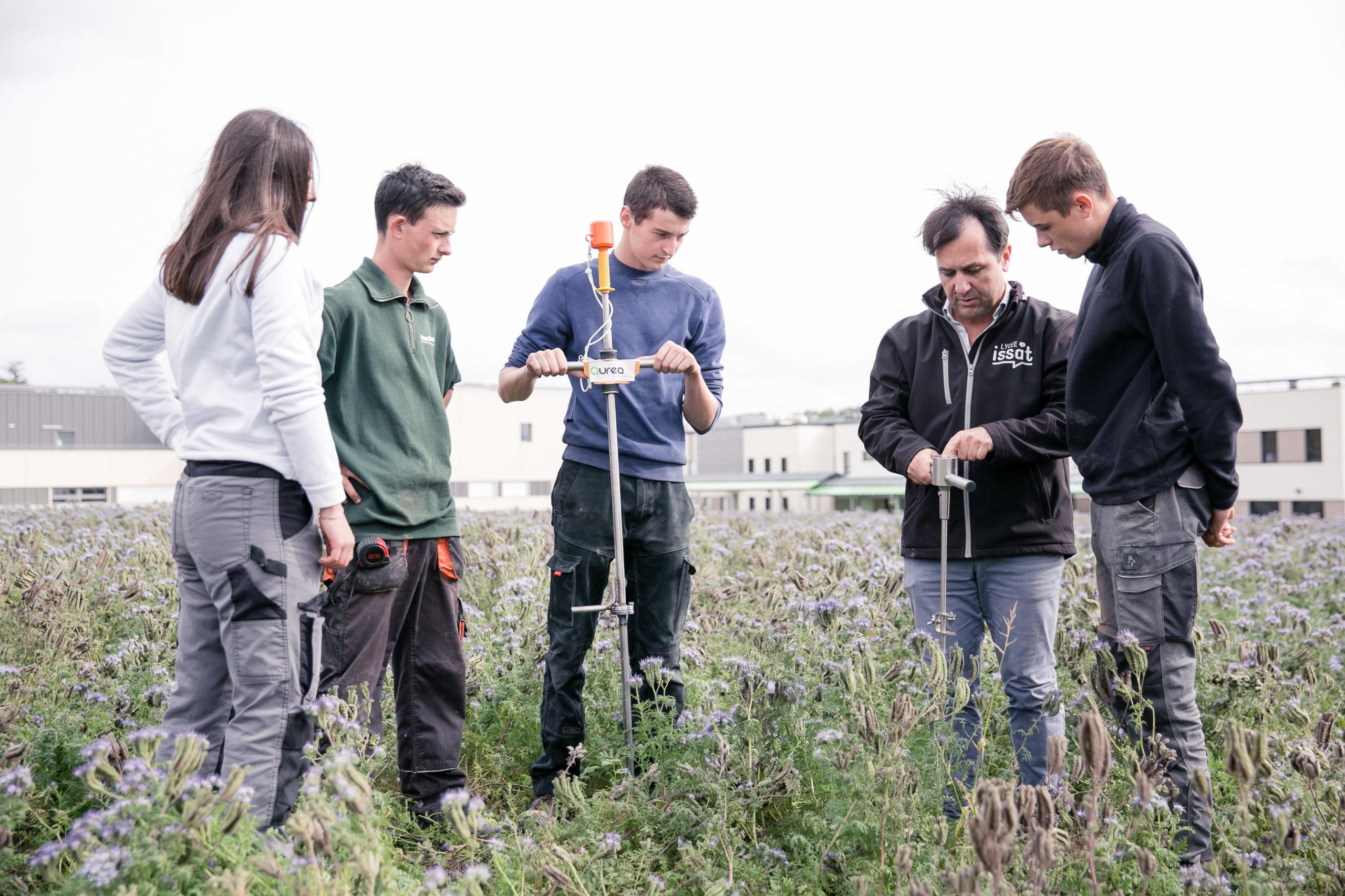 Systems analysis
of diversified operations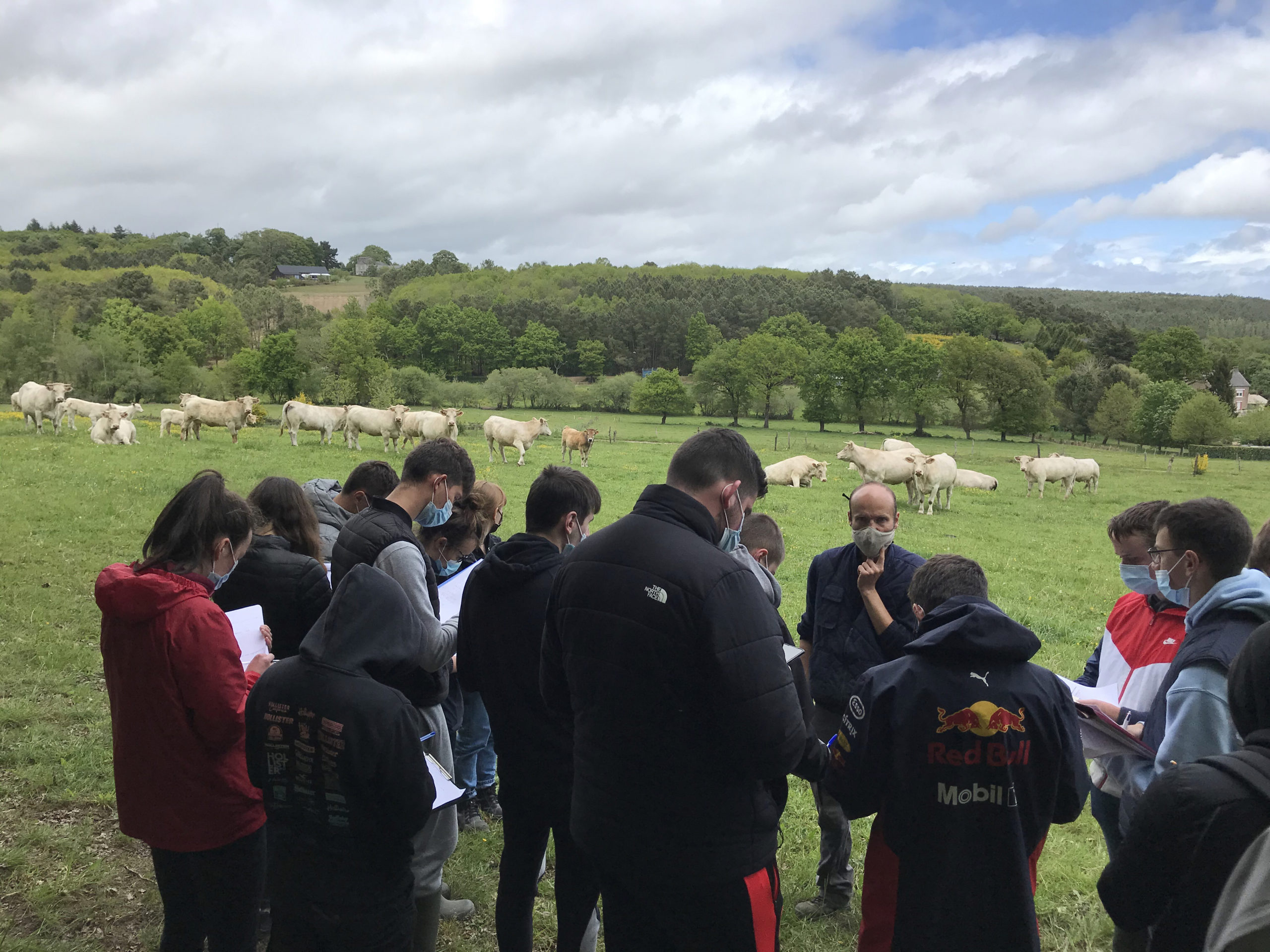 Week for integration and discover the Country in 2nd Pro, -Week for travel to the Netherlands in 1st professional, -Week for professional integration with professional Terminale , integrating agricultural fairs in Paris,-Health week with professional Terminale
Love animals, interest in breeding: milking cows, lead the herd, take care of animals, feed,... Be curious and open, have an interpersonal skills.
Agricultural production sector, particularly in mixed farming-breeding (dairy cows, suckler cows, goats, sheep, etc.). Para-agricultural sector providing technical advices to farmers.
CS Tractors and agricultural machinery
BTS GDEA (Agricultural Equipment Engineering)
BTS Analysis and Management in Agricultural Operations