3rd Professional Discovery
1 year in initial training
- Involve the student in his training, - Restore the taste for 'through teaching methods learned on projects. - Choose the orientation of your child. - The 4ème / 3ème of agricultural education allow the discovery of professional fields thanks to concrete activities (TP), visits and internships. -All the courses taught lead to obtaining the National Diploma of the Brevet.
2 weeks
and every Friday of the 2nd and 3rd trimesters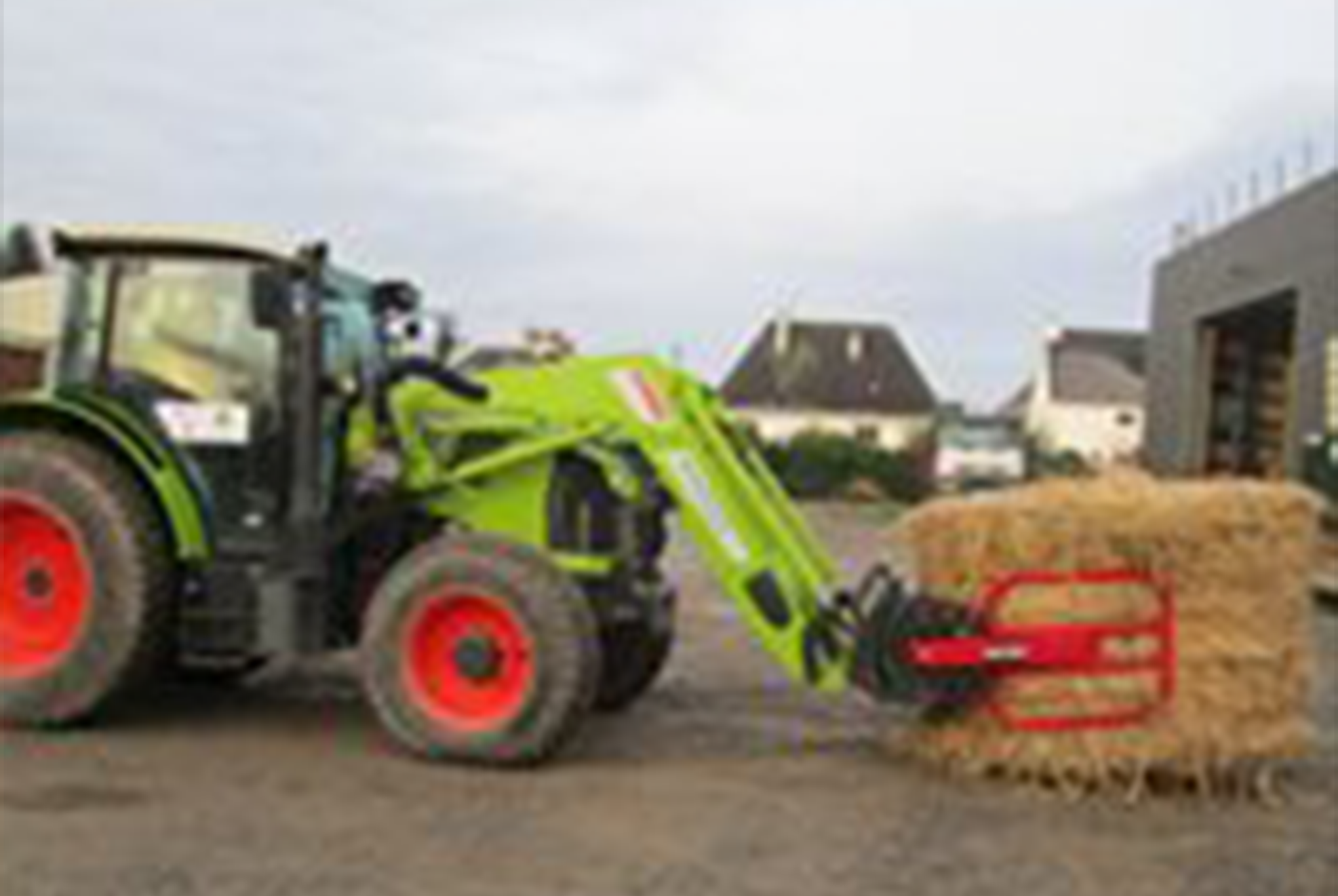 Test his skills: driving tractors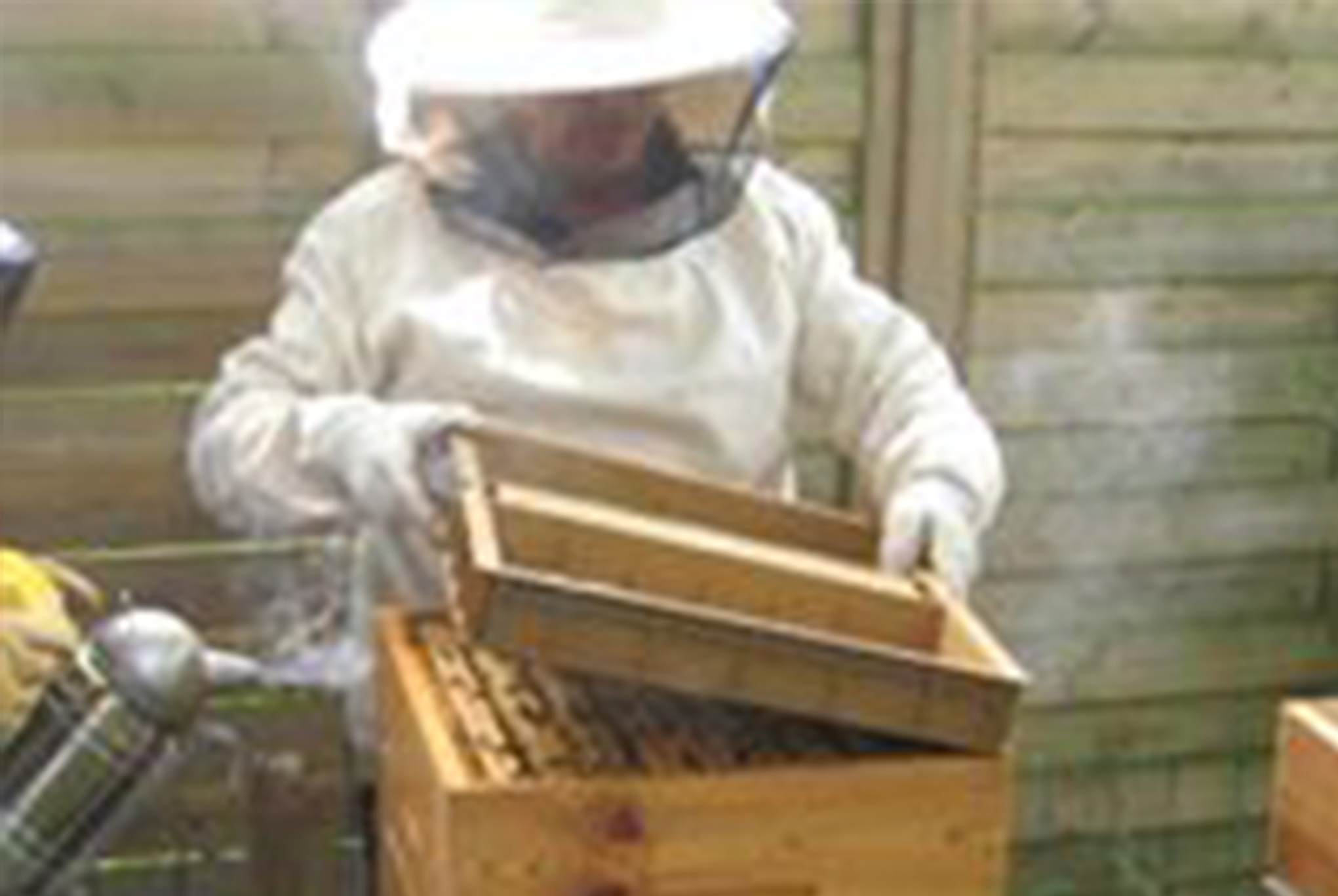 Discover: beehives and honey production in high school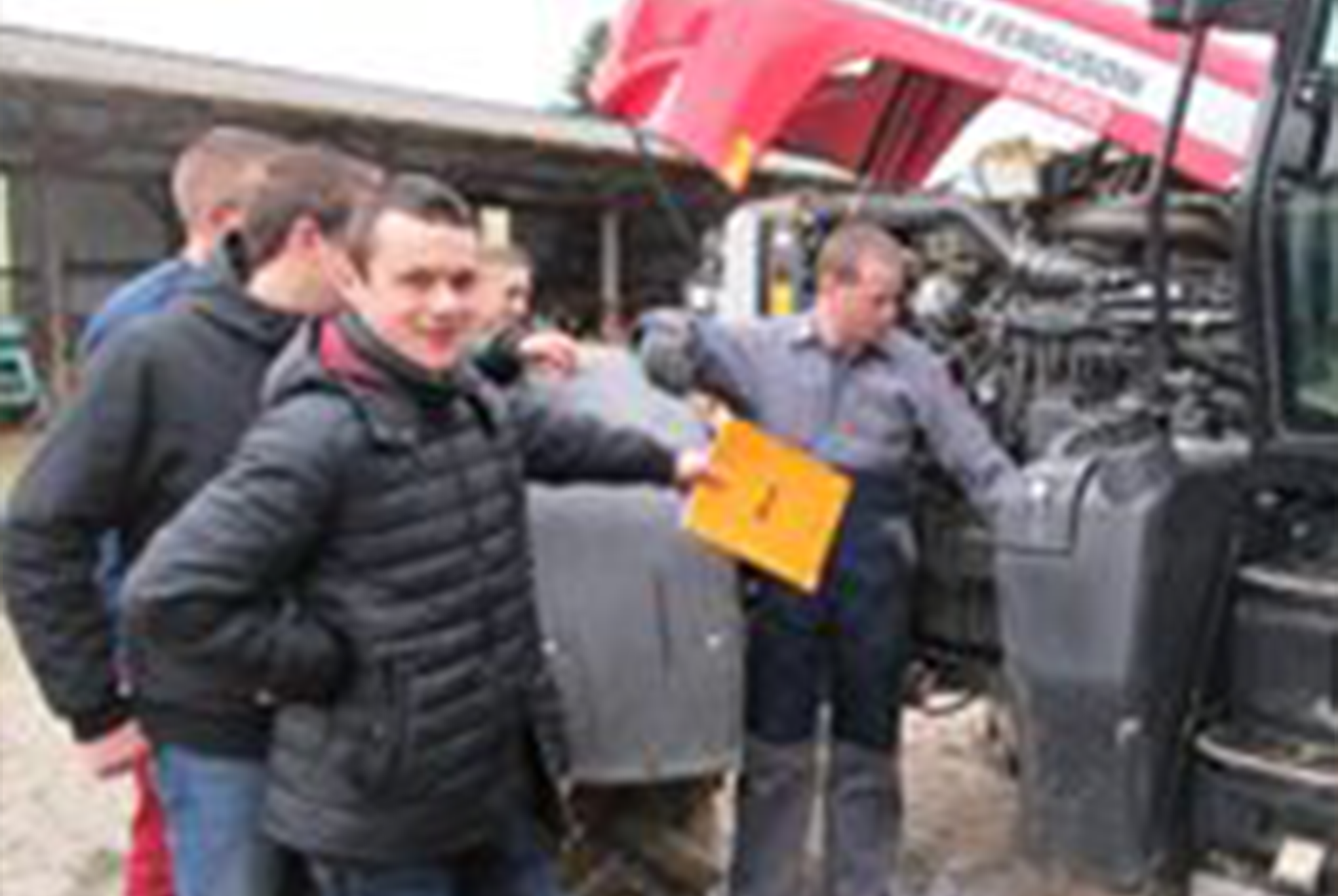 Learn: the basics of mechanics
Skills, autonomy, teamwork, interest in living and mechanical professions...
Choose from fields related to landscaping, agriculture, horse riding, agricultural equipment, personal service, catering, entertainment and leisure, laboratory.
Allow the student to deep his professional orientation whatever the desired field is
Landscaping
Mechanical
Metalwork
Agro-equipment
Discovery of agricultural professions (crops, breeding)
Horse riding
Personal services
Restoration
Animation
Laboratory
Study trip
Health security
Sustainable development
Professional Bac Agro-Equipment (FI)
Professional Bachelor of Landscaping
Professional Bac Conduct and Management of Agricultural Operations
Professional Bac Laboratory
Professional baccalaureate Services to People and Territories
CAPa Agricultural Trades - Plant and Ruminant Production
CAP SAPVER (Services to Men and Sales in Rural Areas)